Christmas Party 2012
Merry Christmas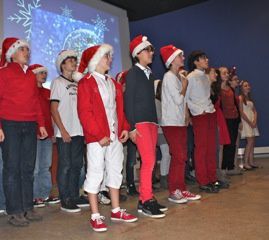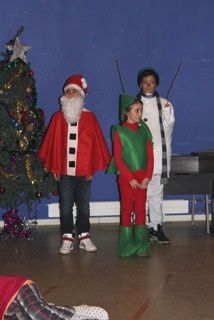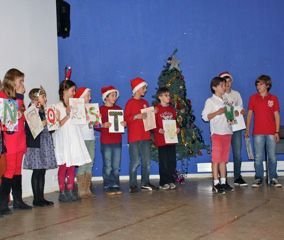 Merry Christmas
The 12th edition of the Christmas Party, Friday, December 14, has been a huge success with his captivated audience.
MSomveille Ms. Jordy and Mrs. Verdon attended the show, prepared by the students and their teachers.
Small theater stages, Twelve days before Christmas, were presented.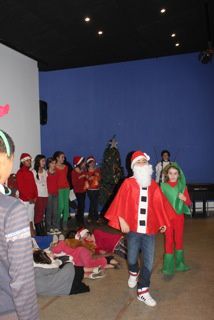 It could also applaud the college and high school students for songs on the Christmas theme, including, of course, Rudolf red nose.
240 people attended the evening and then found a buffet. The association has once again relied on a great catering team that helped us enormously.