Garden Party 2014
The British Section's Annual Garden Party for the fourth consecutive year at La Baule's beautiful Tennis Club 'Le Garden'.
The weather was with us and we all enjoyed mingling, old and new alike, with the Section's new families. The 'Prosecco' wine was delicious, the sporty ones stuck with fruit juice and started their tennis matches right away!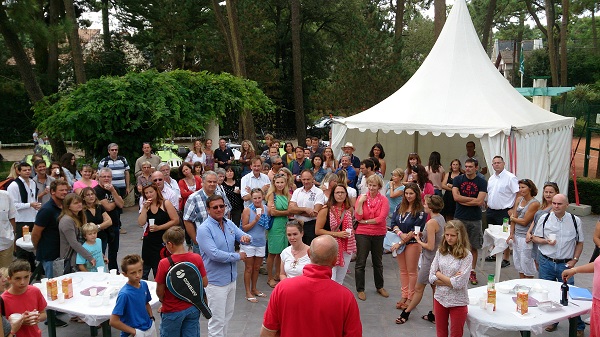 We then moved on to a superb buffet of various salads, patés and cold cuts followed by the delicious desserts that everybody had made. Thank you!!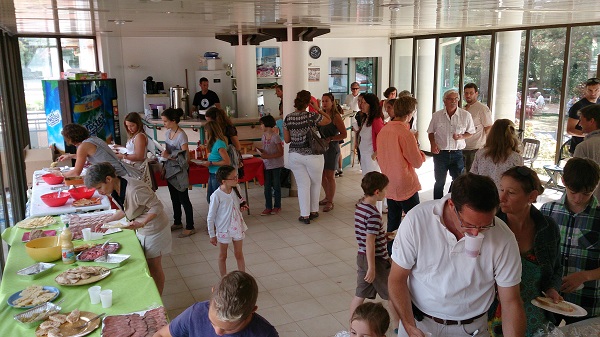 Conversation flowed as we ate our lunch sitting at tables set up under the trees with some music. The tennis matches went on until 6 pm and ended with a prize-giving ceremony.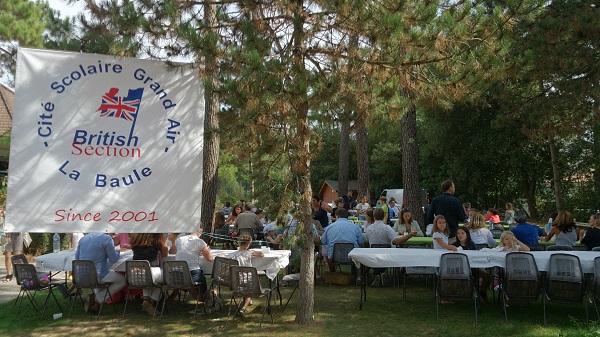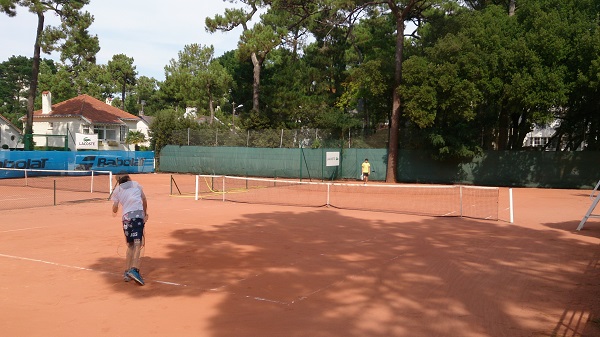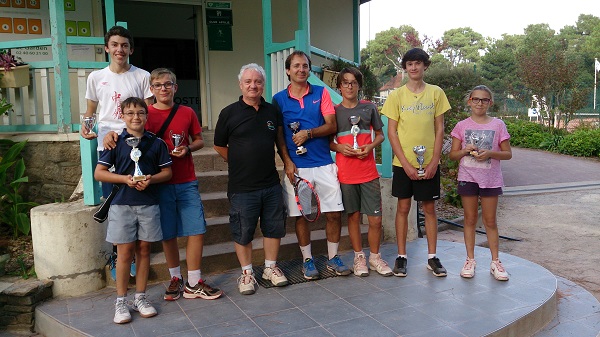 Well done to all the participants and winners!
And thank you to the British Sections' teachers who came specially to the party.
And above all, thank you to all the parents, new and old, who lent a hand to prepare ( and clear up!). We couldn't have done it without you!!
Lastly, a big thank you to you all for coming and making it so enjoyable!!
A. Calléa