Trip to Plymouth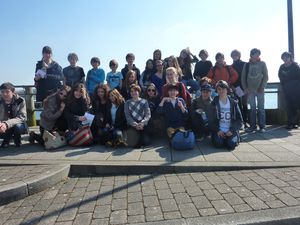 Avril 3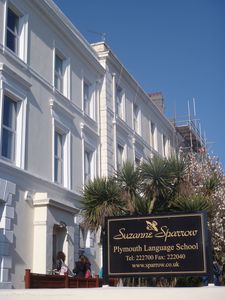 "Hello from Plymouth and 4th International. Everything is going well in the sun today, even if temperatures remain frigid. After morning classes, we visited the city yesterday and today a beautiful aquarium. OF more news to follow ... "
Heather Chicaud and Anne Morin.
Avril 4
Mediterranean ambience with bubbles yesterday
and polar climate in the ice today. Stay profitable and enjoyable, with very wise students. It is difficult to photograph
the whole group, but we have many other shots that we will on CD. Tomorrow night, the ferry departures to 23 hours. Barring unforeseen circumstances, return to school between 12:30 and 13 pm Saturday.

Heather and Anne